Think Yourself Thin
Visualize your future slim, fit and healthy body and become that person – think yourself thin with the help of this groundbreaking subliminal audio album!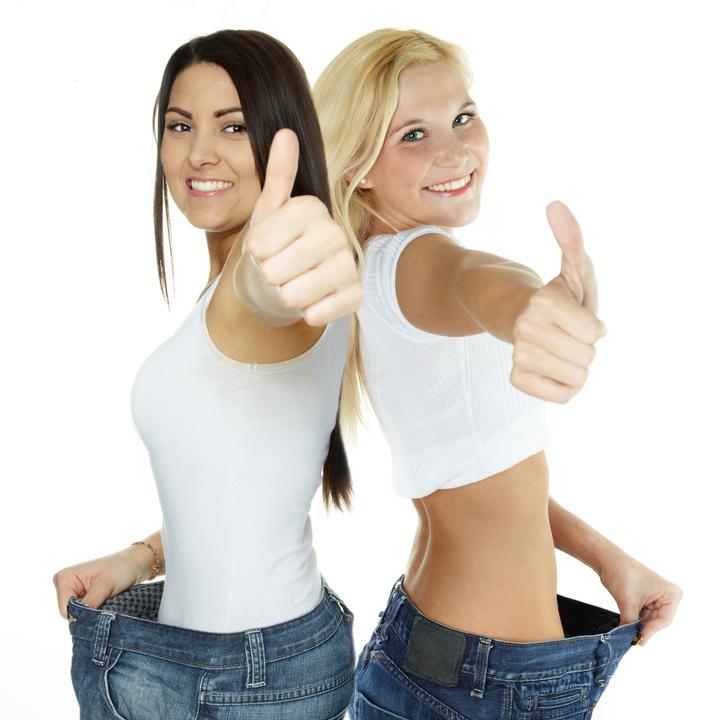 Add MP3 to Cart Add CD to Cart
Everything starts in your mind as an idea, an image or a dream. The difference between success and failure is often set by this early spark within your mind.
People who are successful in any pursuit will make a firm commitment to themselves to change and create a really strong mental image in their mind; they will see a picture of themselves in their mind completing their goal and achieving success. It will be in full color and in surround sound and they will play it over and over until it comes true.
This is common amongst world champion Olympic athletes and entrepreneur millionaires alike and the same is true of people who manage to lose weight and to keep it off; something clicks within their mind – they think "this time it is for real" and they create an image of their future slim self and play it over and over again.
Think Differently
Because of this different way of thinking and extra mind power, they become successful and this is the exact aim of this subliminal album. It will give your mind a workout and help you to visualize your future slim, healthy, fit and toned body so you will be much more likely to slim down to your ideal body.
Instead of just setting a weight loss goal and a plan of action this album will invigorate your mind so much more – you will:
Visualize yourself thinner and healthier, with a slim body at a healthy weight.
See yourself fitting into smaller clothes and vividly imagine how they fit your body comfortably.
You will see yourself admiring your new body with pride and a feeling of accomplishment.
When first playing this album, notice your mind thinking more actively about your weight loss goals and future slimmer body straight away. After a short period, these thoughts will stay with you and you will be more focused than ever on losing weight and much more likely to successfully slim down into your ideal body.
Download our free app for iPhone/iPad today and listen immediately after your purchase- just search the App Store for Real Subliminal.
Remember whatever the mind can conceive, it can achieve and with the help of this album you will create a strong image of your future thin and healthy self and drive yourself towards it – with this unique subliminal audio album you really can gain an advantage and think yourself thin!
Add MP3 to Cart for $11.97. Add CD to Cart for $17.97
Script Used in Think Yourself Thin Subliminal Recording
I clearly visualize my thin and healthy body
I regularly visualize my slim body
I am slim, healthy and at my ideal weight
I am focused on achieving my ideal body
My mind is focused on my weight loss goal
Every day I move closer to my ideal body
I am more focused than ever on losing weight
I fit into the clothes I want to wear
I admire my body regularly
I am proud of myself for the weight I have lost
People praise my weight loss efforts
People are amazed at my new slim and healthy body
People react positively to my weight loss efforts
I am getting thinner and healthier
Related Albums
Lifetime Guarantee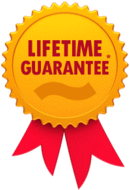 Although subliminal messaging is very subjective and works slightly differently for everyone, there are over 10,000 satisfied customers, and RealSubliminal are so confident in the success rate of their albums that they offer a 100% Satisfaction Guarantee – if you don't experience the change you want, or are unhappy in any way then just contact RealSubliminal and they will give a FULL REFUND, for LIFE!
Elizabeth Arnott, Merida, Mexico

I began using the Lose Weight subliminal, and from the beginning I noticed that I was making better choices automatically, without even thinking too much about it. I know how to eat in a more healthy way, and more modest portions, but somehow I couldn't do it by myself. I now find I am making good choices, eating smaller portions, even leaving half my portion on the plate sometimes, but never feeling deprived. I start the day by wearing my iPod and play the Weight Loss subliminal while preparing breakfast, and other times of the day when I am around food, shopping for food, cooking, etc. I am so surprised at how easy it is.

Pam Johnson, Jacksonville, FL, USA

Within the first day of listening to think yourself thin, I noticed that without thinking about it, I was trying to choose what I ate. I was looking for a snack. Before listening to that CD, I would look for the most tasty treat. After listening to the CD, I was suddenly concerned about nutrition. If anyone had told me that in one day my eating habits would change I would have told them they were crazy!

I weighed 251 and I am a lady. I just weighed again & I now weigh 242! I lost 9 pounds in 8 days! Without doing anything different.
All of the testimonials found on our site are genuine, however, they show the "best case scenarios" of what it is possible to experience. products are subjective – results do vary. Please click here for more information.
PLEASE COME BACK TO ME WITH COMMENTS OR REQUESTS FOR MORE INFORMATION BELOW AND I WILL CONTACT YOU.
Have a great day
Stephen